Dear students from present, past and future!
Authenticity, responsibility and mutual trust define the attitude towards higher education in general and towards translation activity in particular. How do we define it, the actors of higher education? The education authenticity is a matter of people's will to train themselves for a quality life. Professional competence and personal honesty lie in the responsibility of the profession. Trust in people, in the profession, in the word – is crucial for university training. These three imperatives are commensurate with Your aspirations, dear students.
The great world belongs to the translators-interpreters!
The human history has been built through the fair dialog of languages-cultures. Humanity has gone towards the knowledge society through the exchange of information between civilizations. Science, arts, religion and progress are directly derived from the act of translation-interpretation. Foreign language translators-interpreters ensure the harmonious development in the era of information technology and the international community. This is the reason why the training model of a specialist at the Faculty of Letters is a unitary and complex one, based on the methods of critical thinking and supported by different strategies of metacognitive and socio-emotional study, which stimulate autonomous and creative learning.
The student's personality matters!
At the Faculty of Letters, the academic path which is chosen by each candidate provides tools for the development of linguistic, intellectual and socio-professional personality. Teaching strategies are linked to learning styles, and the quality of dialog with teachers in the training area and platforms is a reassuring asset for each disciple. A major focus is on the teaching of content as a decisive way of overcoming learning difficulties. In particular, teacher-management planning is consistent with teaching-learning quality assurance policies-(self) assessment and development of students' potential via knowledge-based skills for career-attitude.
The atmosphere and the conditions of the study make a difference! The educational area of the Faculty corresponds to the needs of multilingual learning and complex intercultural training in the field of profile, with equipped aulas specifically to the studied language and culture and with equipped laboratories to perform specialized courses. Among the main facilities and equipment, we mention the following: free studies for high-performance candidates; scholarships of excellence for academic success and outstanding results; academic mobility and international internships; discounts for ULIM graduates in further Master studies; option of language C, free study of an Asian language; pedagogical resources and documents in traditional form and also digitised; multimedia connection and free access to European and international databases; activities to validate the students' quality of life (dormitories, reading room of the Faculty, student clubs, cultural events and sport complex with different opportunities).
Learn with attitude, beautiful aspirations and healthy beliefs, dear friends of the profession!
Stagii profesionale
Stagiile profesionale de traducere la Specialitatea Limbi moderne (ciclul licență) și Programele de masterat Limbi străine aplicate în Turism şi Comerţ internaţional și Traducere şi documentare multilingvă: limbi romanice/germanice/asiatice sunt obligatorii și se desfășoară în baza colaborărilor dintre ULIM şi organizaţiile cointeresate în servicii lingvistice:
Partenerii sociali ai Facultăţii de Litere
Ministerul Tehnologiilor Informaţionale şi Comunicaţiilor al RM
Ministerul Afacerilor Externe şi Integrării Europene
Ministerul Apărării al RM
Procuratura generală a RM
Camera de Comerţ şi Industrie.
Agenţia de Stat Pentru Proprietatea Intelectuală (AGEPI)
Primăria Municipiului Chişinău
Casa Armatei Naţionale
Uniunea Traducătorilor Autorizaţi
Biroul de traducere "Intertext"
Biroul de traduceri "Eurotext"
Biroul de traduceri "IntraLex C&C"
Biroul de traduceri "Nicotrat-Com"
Biroul de traduceri "Avitalis-Prim"
Biroul de traduceri "Jolly Allon"
Biroul de traduceri "Corcimaru"
Biroul de traduceri "Intralex"
Biroul de traduceri "Katifia-lux"
Camera Înregistrării de Stat, biroul de traduceri "Partenia SERVICE" SRL
Agenţia de turism "Moldova –Tur"
Agenţia de turism "Landana" SRL
Compania Publică "Teleradio-Moldova"
Postul de televiziune "Jurnal TV"
Postul de televiziune "Publika TV"
Agenţia de presă "Info-Prim Neo"
Portalul de ştiri "UNIMEDIA"
Portalul independent MOLDOVA.ORG.
Revista online Mybusiness.md, "Spintes" SRL.
Săptămânalul "Literatura şi arta"
Cotidianul Naţional "Timpul"
Publicaţia "Ziarul de gardă"
Ziarul "Jurnal de Chişinău"
Postul de radio "Chişinău"
Agenţia de Stat "Moldpress"
Publicaţia periodică "ArtInfinit"
Postul de radio "Vocea Basarabiei"
Postul de radio "Europa Liberă"
ÎCS "Business Investiţii Pentru Toţi" SA
"Incomlac" S.A.
"Luconas –Plus" SRL
ÎM-OMF "Microinvest"
Fundaţia "Blythswood Care"
Fundaţia "CERI"
Fundaţia "Fridrig Ebert"
Fundaţia "Robert Bosch"
Organizaţia Creştină "Viaţă Nouă –Moldova"
Societatea de caritate "ADRA-Moldova"
Societatea de caritate "Pro Umanitas"
Biblioteca "Ovidius"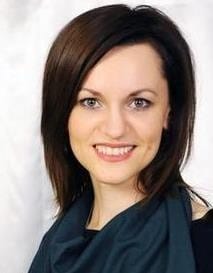 Carolina Dodu-Savca
Decan, Facultatea de Litere, conferențiar universitar, doctor.
tel.: 022-22-00-14
e-mail: [email protected]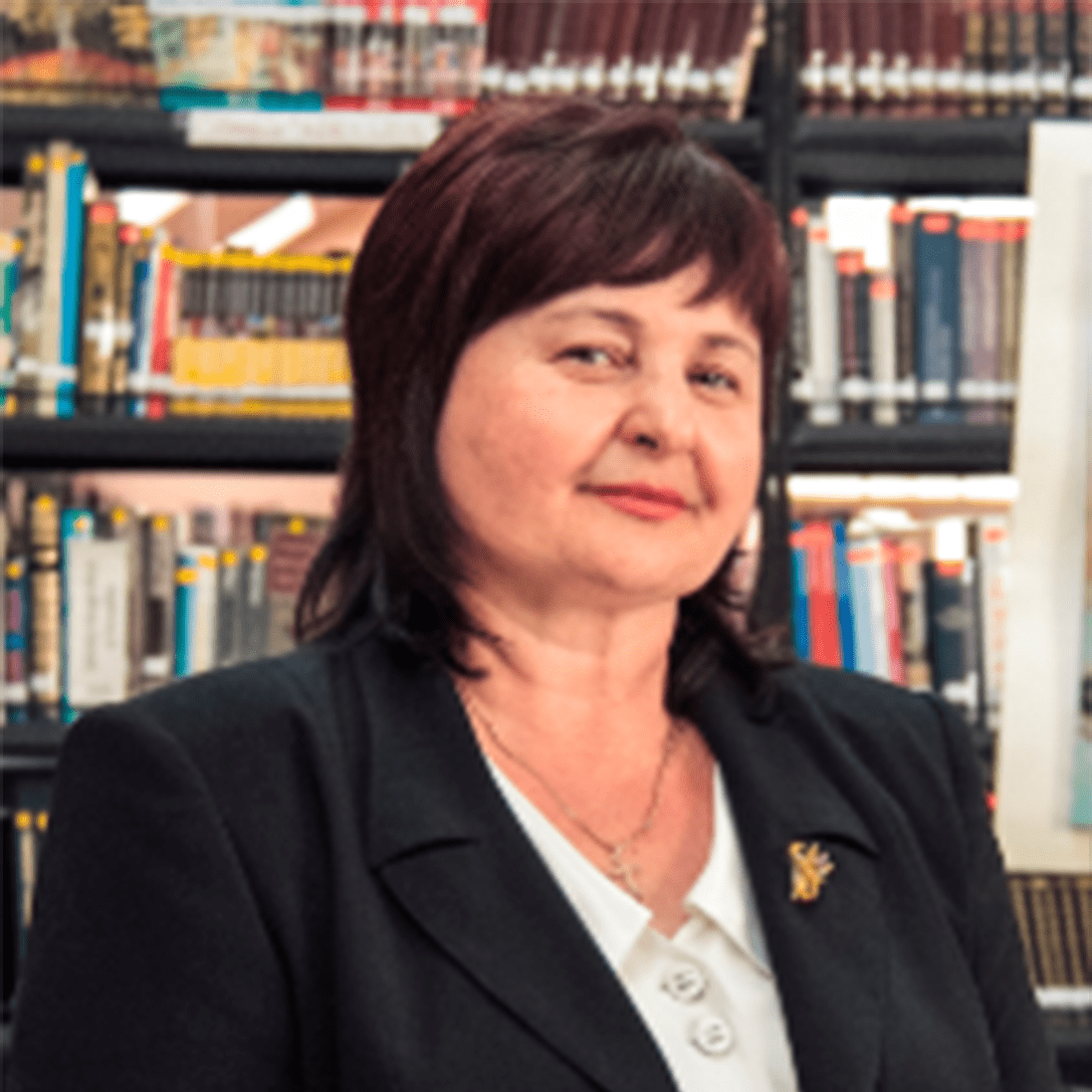 Natalia Nebunelea
Prodecan, Lector Universitar
tel.: 022-22-00-14
e-mail: [email protected], [email protected]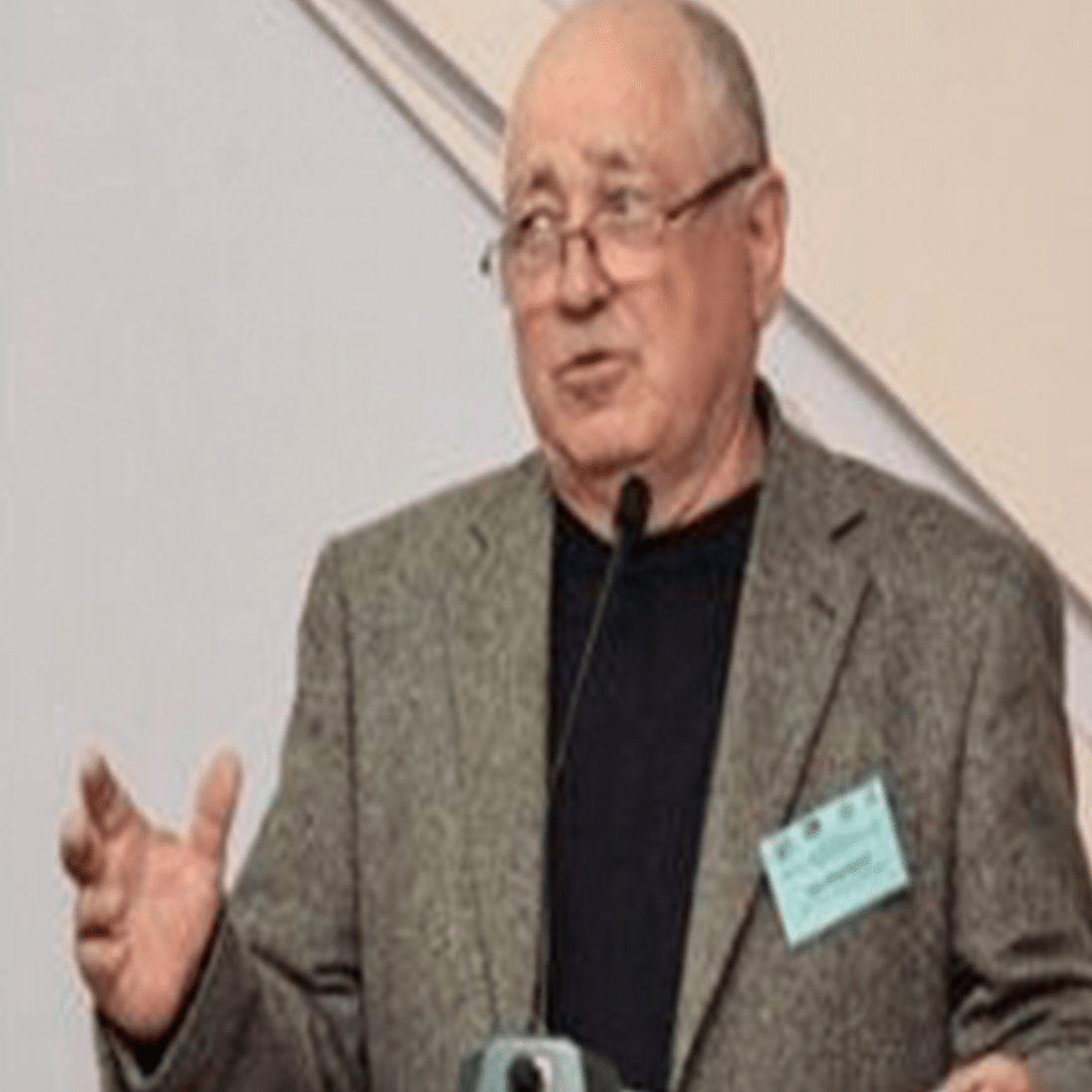 Ion Manoli
Şef catedră Filologie Romanică "Petru Roşca", profesor universitar, doctor habilitat.
tel.: 022-22-00-14
e-mail: [email protected]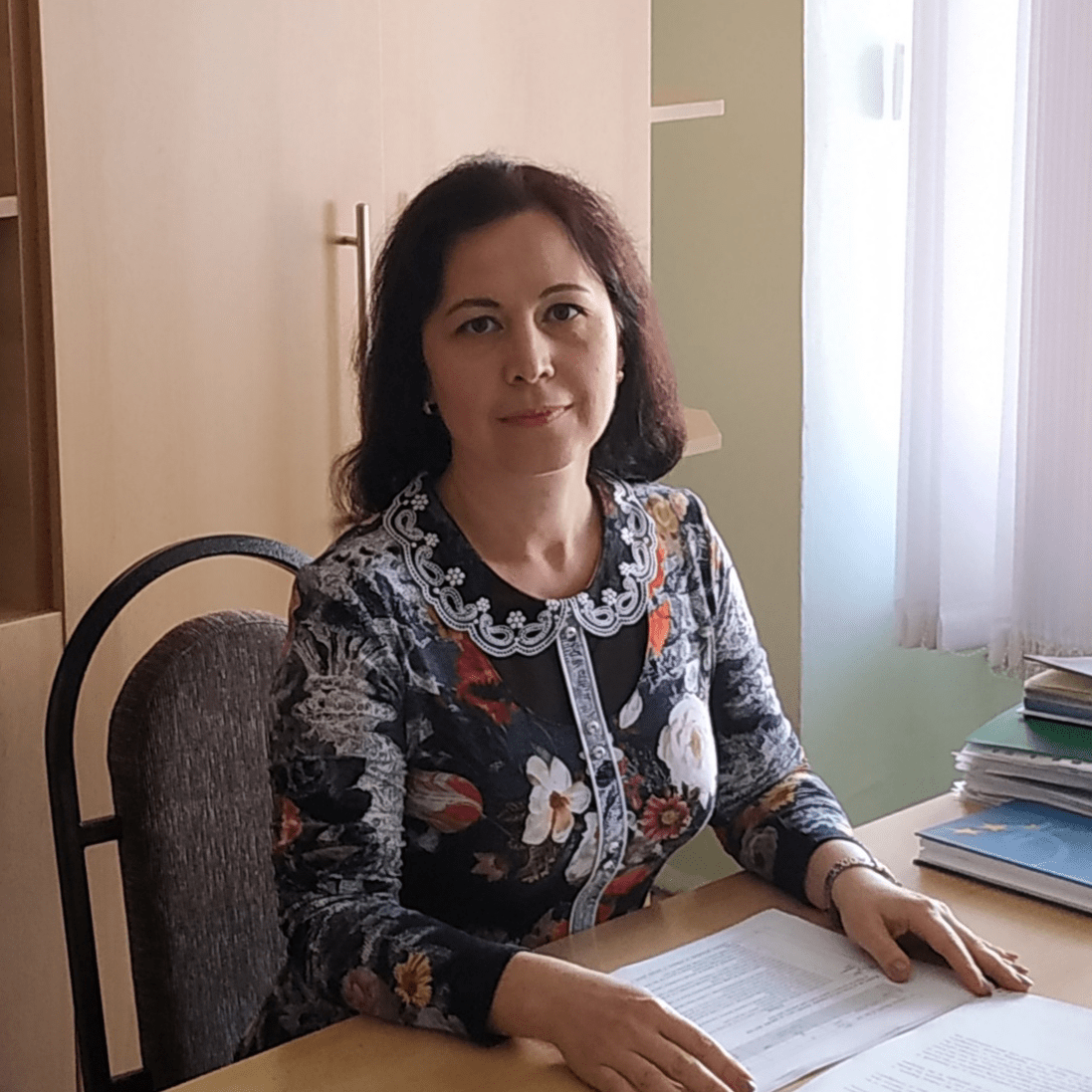 Inga Stoianova
Şef catedră Filologie Germanică, conferențiar universitar, doctor
tel.: 022-22-00-14
e-mail: [email protected], [email protected]
Vlaicu Pârcălab, 52, Chișinău